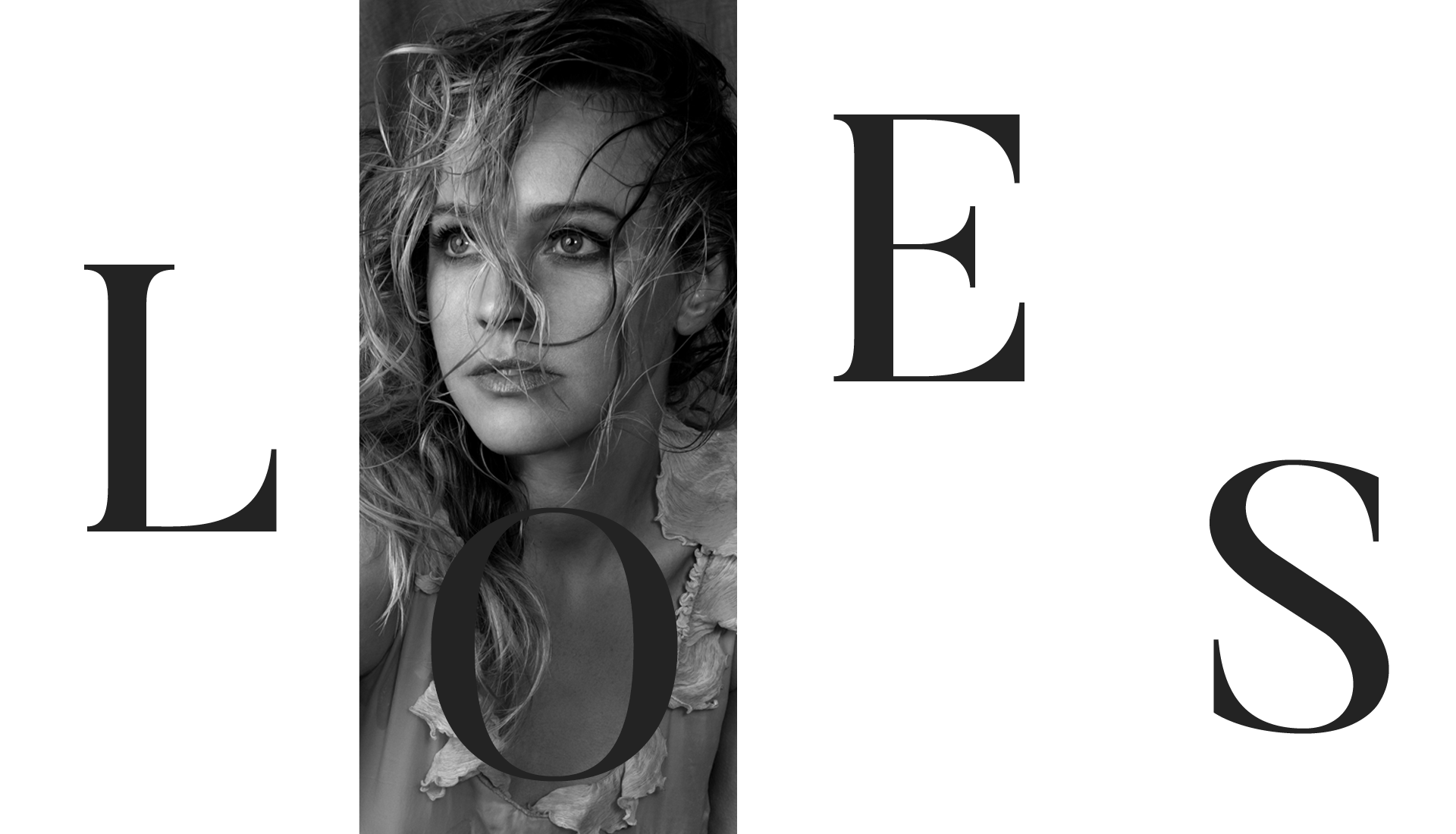 Loes Haverkort (1981) is a Dutch singer, songwriter, actress and TV personality.  She lives and works in France & The Netherlands. Her authentic personal style emanates spirituality and pure emotions.
Loes has been singing and acting from an early age on and attended the Maastricht Academy of the Arts. As an actress she is known for her authentic and intense way of performing her roles. (Golden Calf Nominee "DE JACHT")
After she won the popular Music TV program "It Takes 2" she decided to follow her passion for music and successfully established herself as a singer songwriter.
Within the last year Loes has spent her time on her second passion and has focused on the creation of her first self produced & self released album that will be out in November. Her singles "Goodbye" & " Holding on " are the first results of it.